Friday, January 18th, 2013
One of my very best friends is getting married!! Raven was my Maid Of Honor and now I am one of hers! The big plan is to have her hitched by Saturday evening in the most gorgeous gown but tonight we rehearsed for the big day!
As usual, Dave takes his responsibilities very seriously, including the art of photo bombing!
Sashaying down the aisle after the faux knot tying!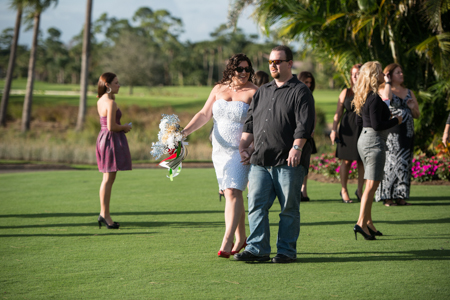 Yes, really.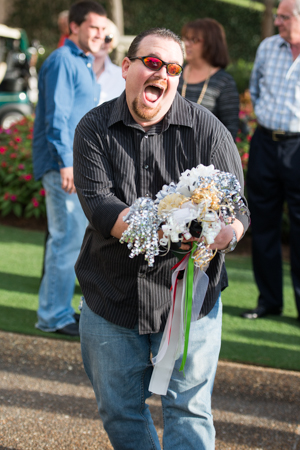 Raven's incredibly beautiful and supportive family!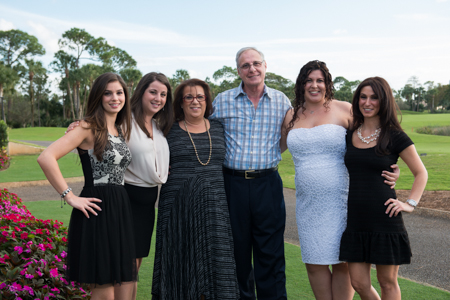 The girls. Rachelle and I are in this together as Maids of Honor.