Sunday, January 27th, 2013
I wanted to do photos for our Christmas card this year but it just didn't happen. I refused to give up! Walter and I have been on a health kick, eating better and going to the gym, so I thought we should be in the photos instead of just using the kids.
This is "the" family photo. Too late for Christmas cards but perfect timing for a frame!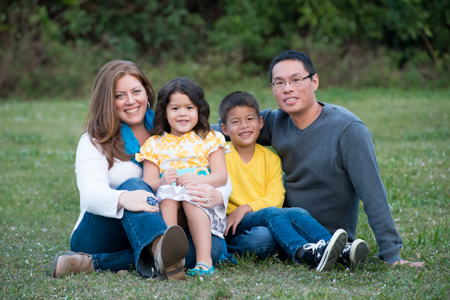 Here are a few other good ones from the day -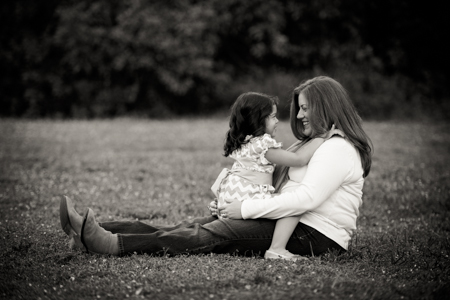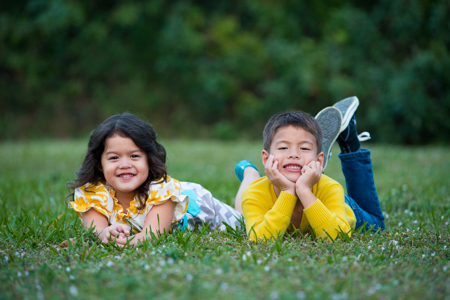 Kate loves like crazy! She's the strongest hugger I know!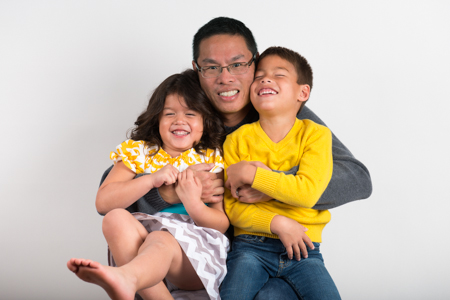 Here are the other family photos we liked, but they didn't make the cut.