Saturday, September 15th, 2007
We thought it would be a great idea to take Noah to Lion Country Safari.  He loves pointing at birds and barking at dogs, etc.  What better fun could it be but to drive through a safari with all those animals to point at!  Since we'd be crawling around the park, we let Noah come up front with us so he could get a better view … and that's when it all went downhill.  Noah thought all the new buttons and knobs at his disposal were much much more intersting than anything going on outside the vehicle.  He blasted the radio, changed the channels, made it hot and cold in the car.  He had a great time.  NOT what we had in mind.  We did still manage to get a few pics in.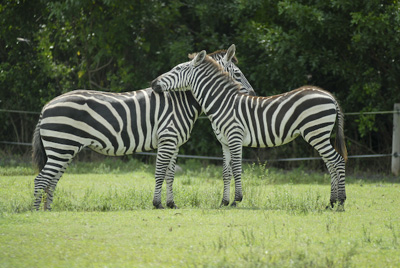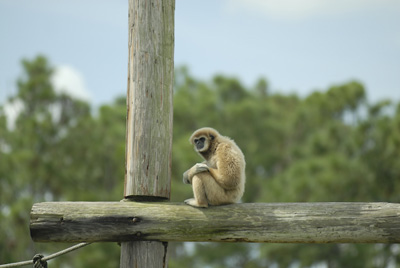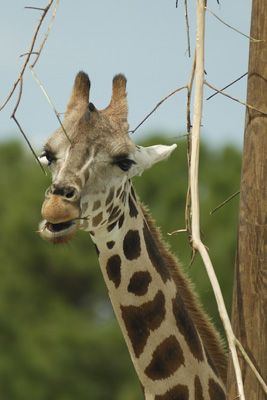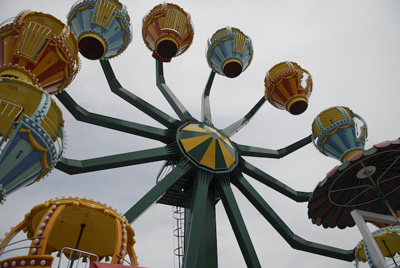 This is Noah acting as our Safari guide …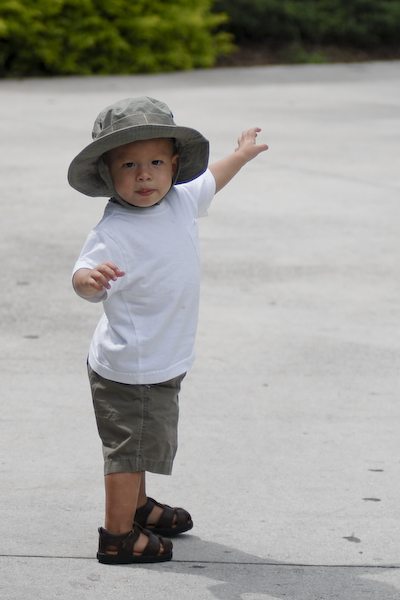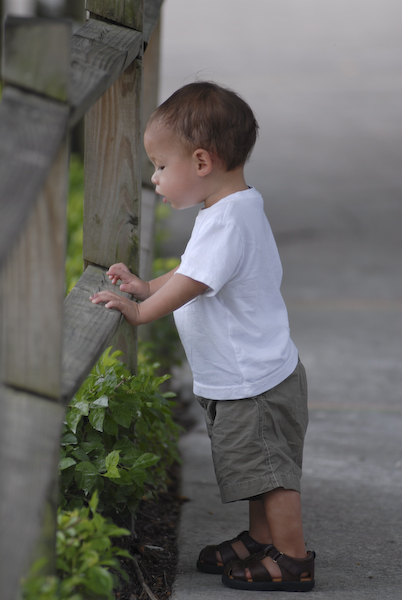 There was also a little water park inside.  That's where Noah had the most fun.  It was pretty hot out and this was a great way for him to keep cool.  He loved the squirting water!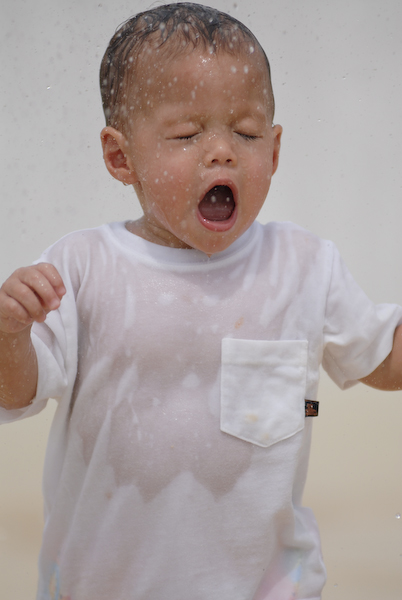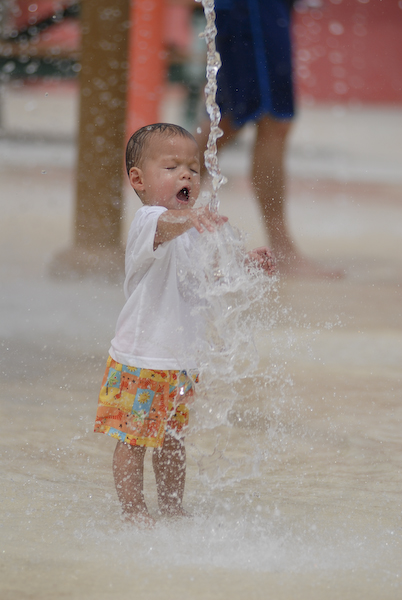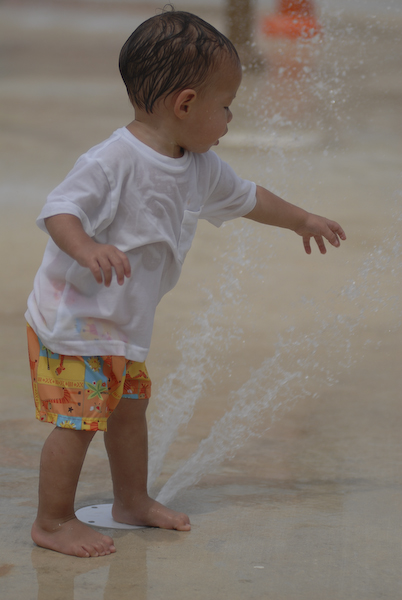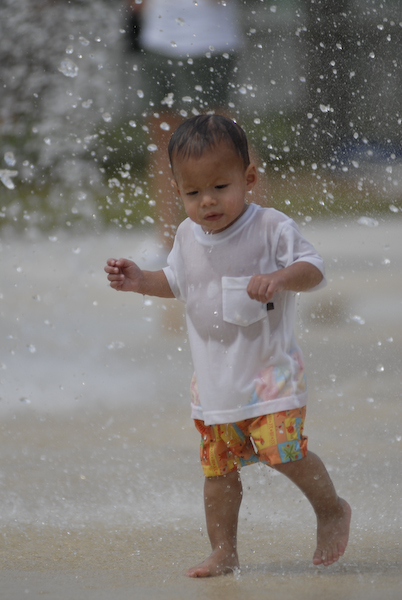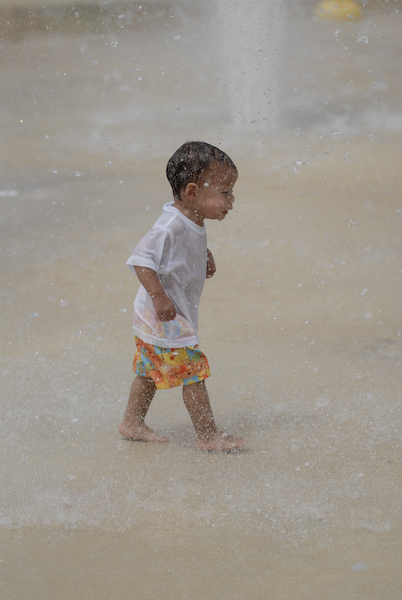 What a face.  He loved it.