Monday, February 20th, 2012
Walter was kind enough to take the kids out so I could do an intimate photo session at the house.  Not only was he on daddy duty but playdate duty too!  Noah's friend (and crush) Adrianna came along to the park for some fun.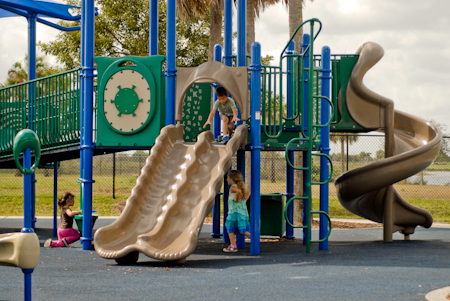 There is a dog park right next to the playground and the kids couldn't help themselves.  They love puppies!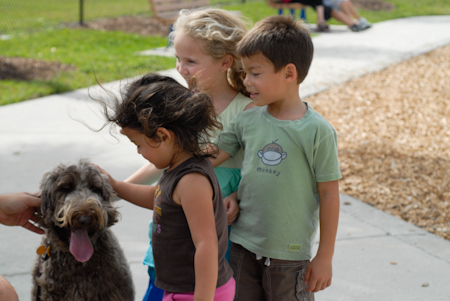 And because it was Walter with the kids, and the camera, all the wildlife was captured!
Noah and Adrianna loved pushing each other around….