Tuesday, February 14th, 2012
Yap Originals hosted Valentine's Day Mini sessions this year.  Walter built the entire set in our office and our poor kids had to do the guinea pig session.  They had a lot of fun, too much candy, and I love the photos we got out of it!  We also had our always willing model and the kids' BFF, Ayla, join us for a sugar high!
The girls had so much fun!!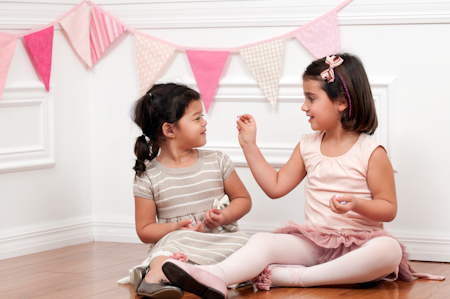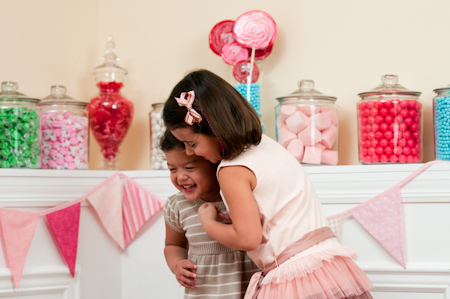 Ayla managed to pin Noah down for a few hugs.  This was one of the few times he couldn't escape; she was so proud!!