Sunday, May 23rd, 2010
This year Noah had quite the birthdays!  Turning 4, he was at the age where he was full of opinions.  From the moment we asked him (6 months ago) he wanted his party at Jumpers.  We tried to tempt him with so many other things, including a trip to Disney, but he was sure – Jumpers it was.  Being that Jumpers is most definitely a place for kids we decided to let him choose his guest list and we would do the family/adult party later.  We didn't realize that his list of good friends was so short but it's who he wanted so a small party with his nearest and dearest was what we had.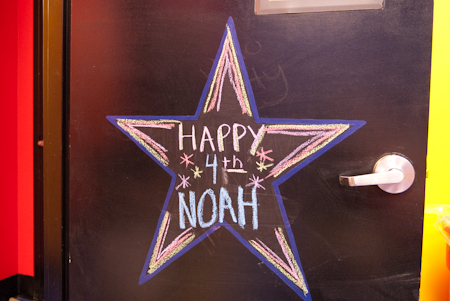 Kate was our greeter.  She sat in the lobby and welcomed everyone to the party.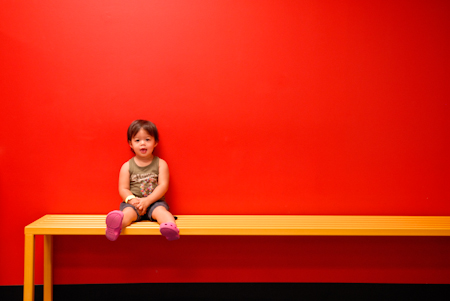 And this is Kate's "I love you" -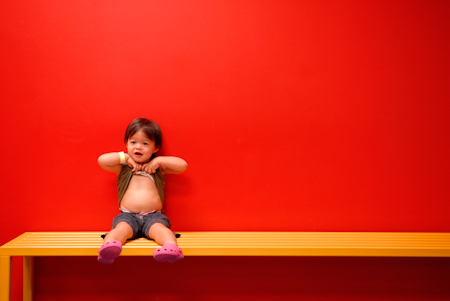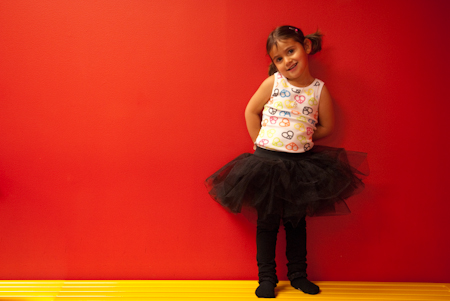 Ayla the "supa-star"!  The world's most natural model and Noah's oldest pal.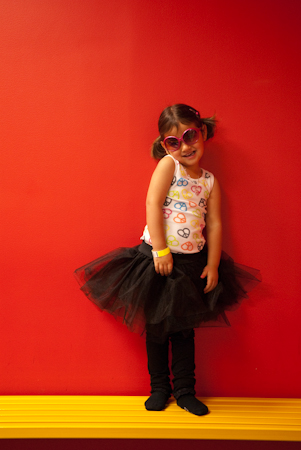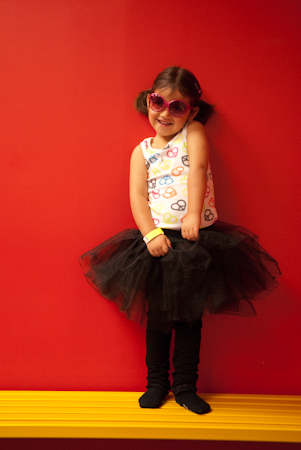 Kate, Helena, and Ayla -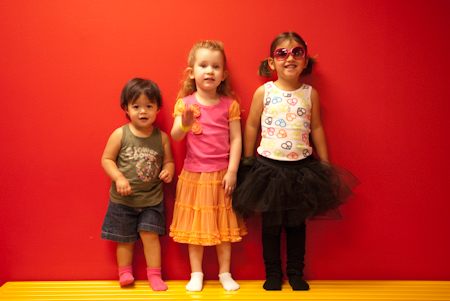 Once we were finally allowed in to play it was full speed ahead!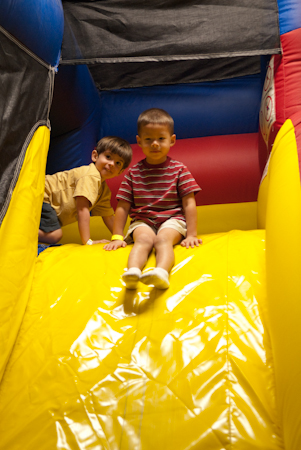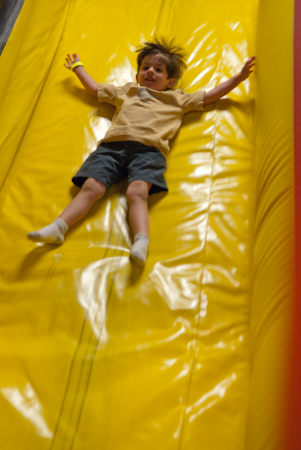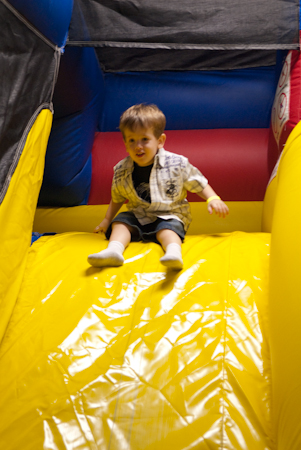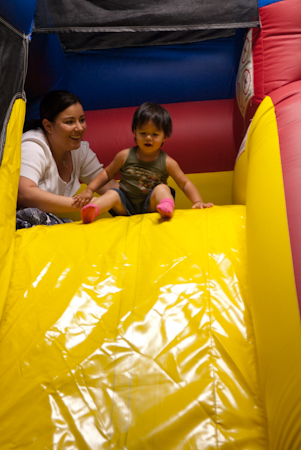 Aunt Rachel even got in on the fun!  If you ever go to Jumpers, don't wear a skirt.  You will end up down a slide, eventually.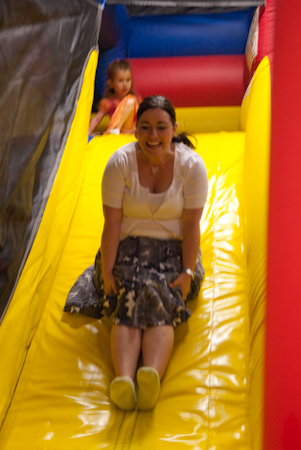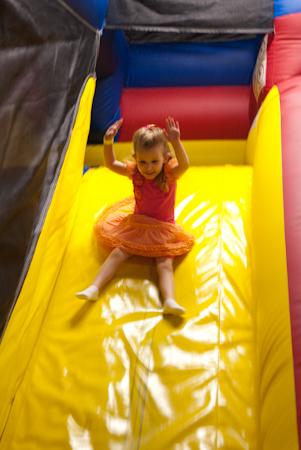 This is Charlie.  Noah's BFF from school.  He is really into Charlie and they seem to be very similar in many ways.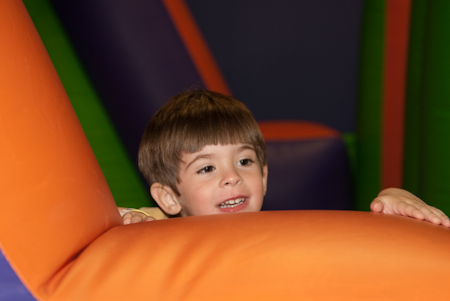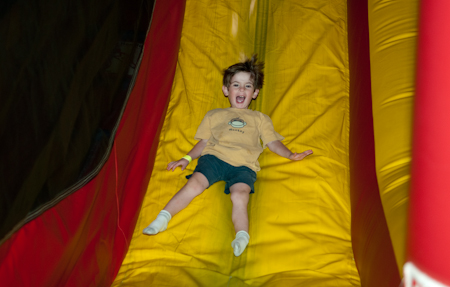 I told you, we all end up on the slide!  I think Gena had more fun than Spencer in the bounce area!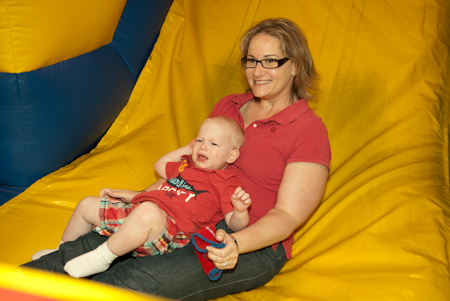 I love this series of Noah and Charlie playing basketball…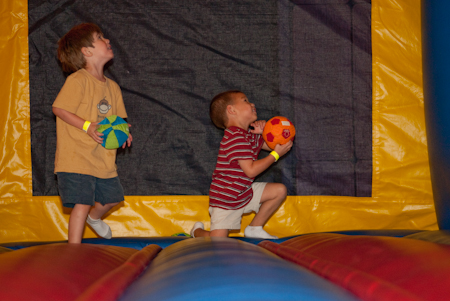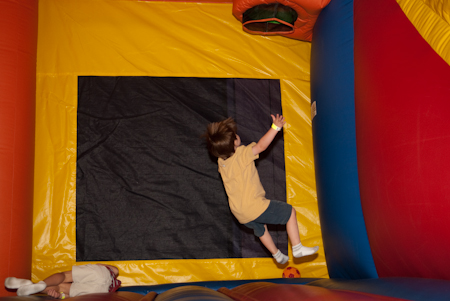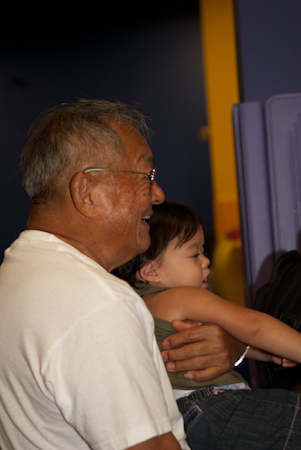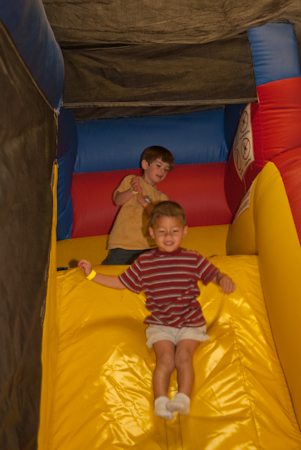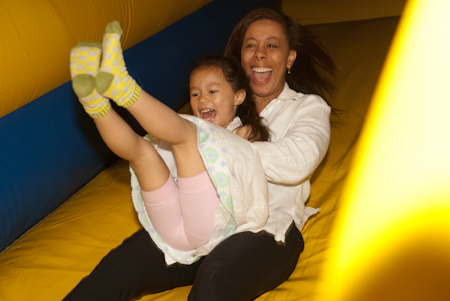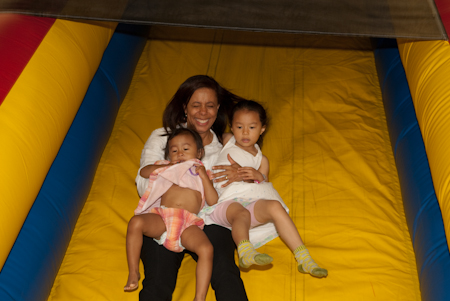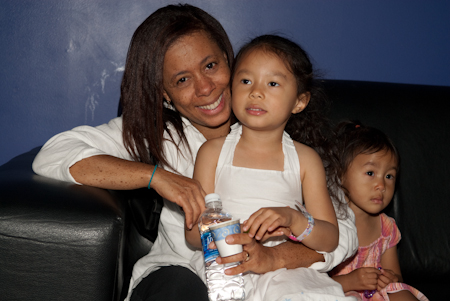 After bounce, we bowled…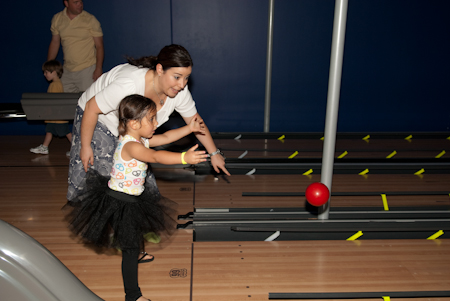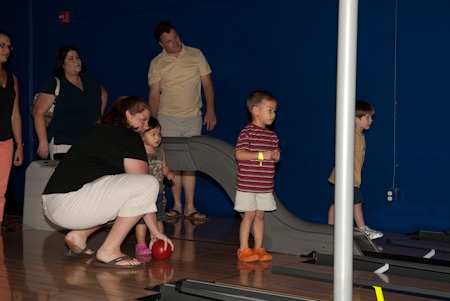 And then we danced…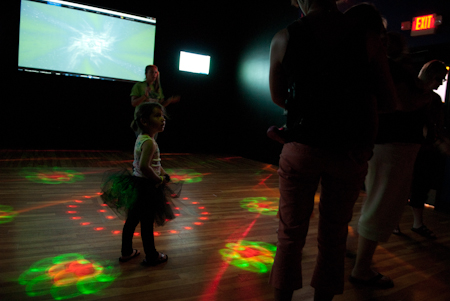 Chicken Dance!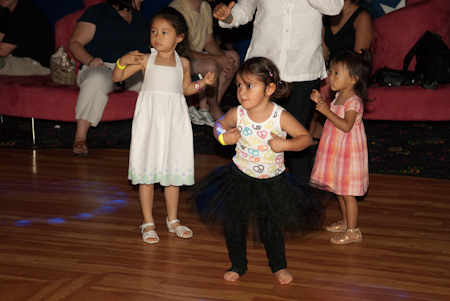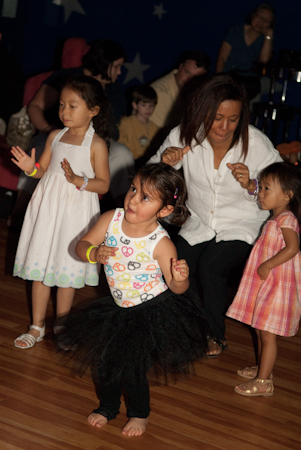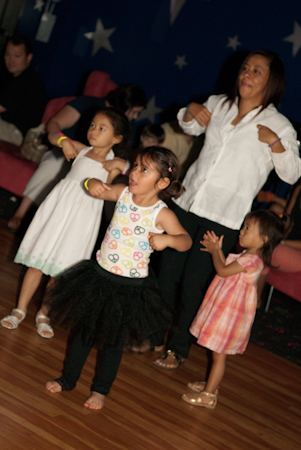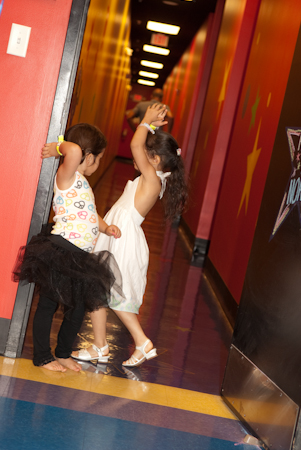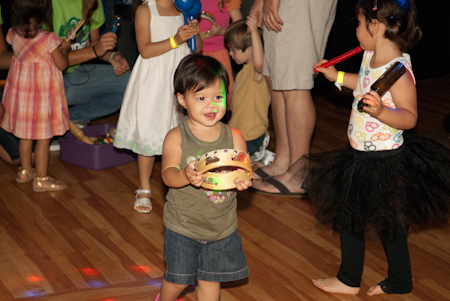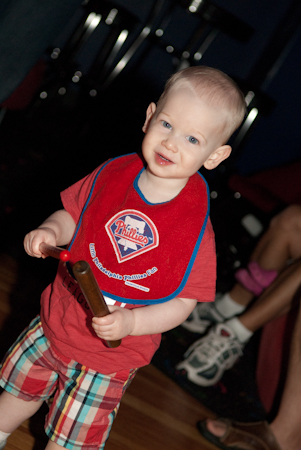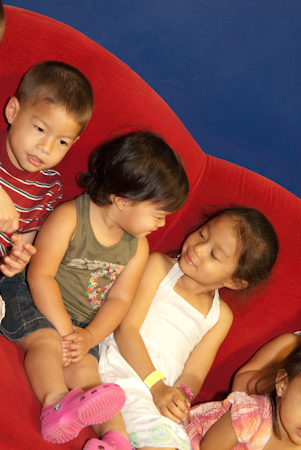 And then we ate cake!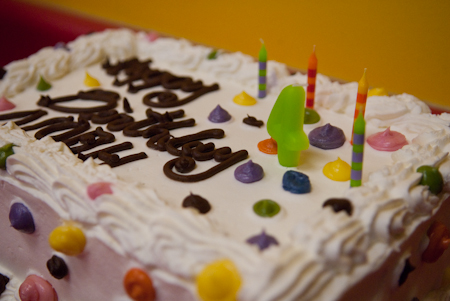 Miss Molly (Noah's teacher) even came!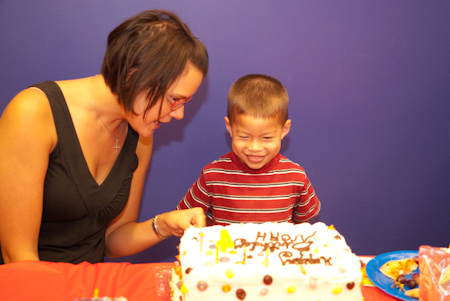 We all had a great day!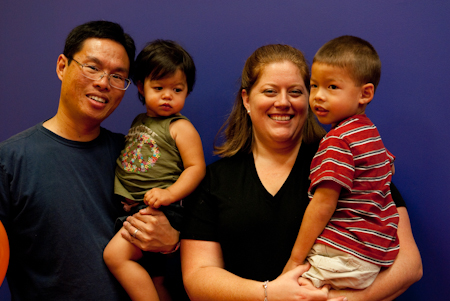 Even if we had to work for a few smiles!