Wednesday, July 7th, 2010
Recently we picked up some butterflies at Butterfly World for Kate's room.  I feel in love with them the minute I saw them and knew they would be an adorable addition to her decor! 
The one on her monogram is my favorite!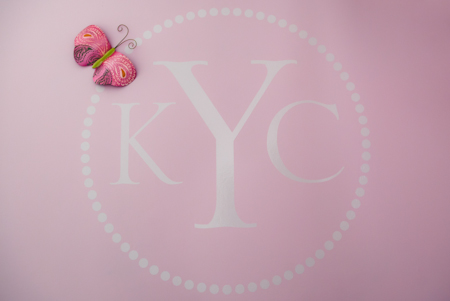 And, yes, we still have the origami cranes from her baby shower up too!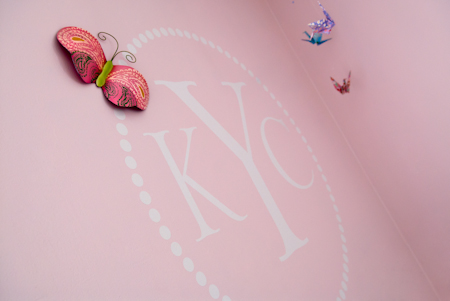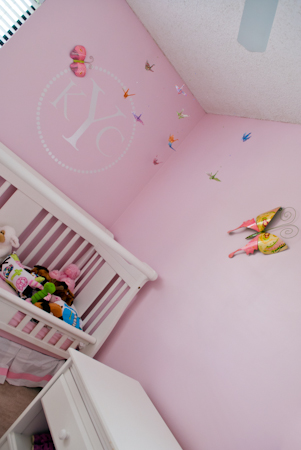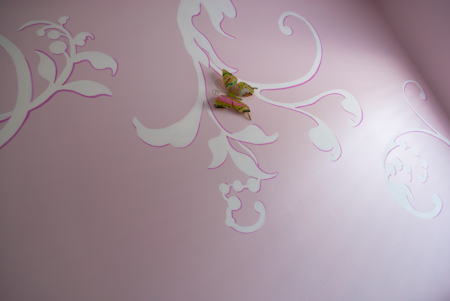 The reason I thought this was occassion was blog worthy was because when I took this picture I got a wave of deja vu.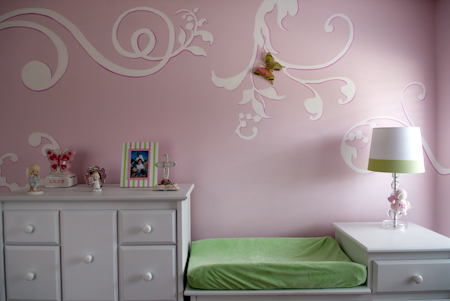 THIS picture is all I could think of.  It was taken by Amy Hill when Kate was 9 days old.  She was so tiny!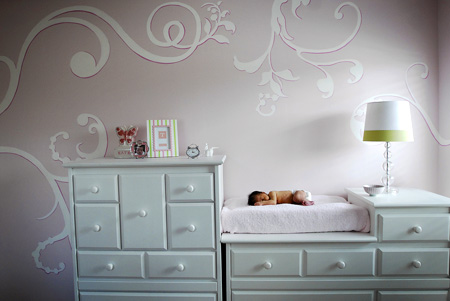 So I couldn't resist -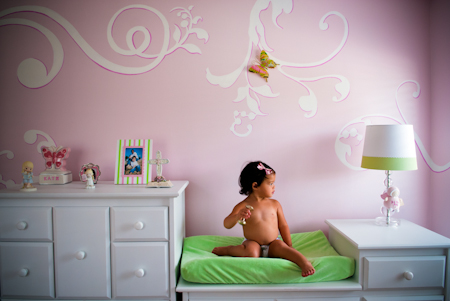 Almost two years later she barely fits on her changing pad!  Baby no more!