Tuesday, May 26th, 2009
I'm organizing a riot down at Comcast's headquarters – who's in?! 
We have been without internet for two weeks now and it's killing me!  I never realized how much I use the internet, but I also never knew how much time I spent on it either.  I'm really enjoying the extra family time!  Tomorrow a fourth moron technician will grace us with their presence and try to fix our internet issues, in the meantime I'm hanging at Rachel's trying to get some work done.  I'll let you know when we're up!
One thing that came and went without a blog post was Noah's 3rd birthday!  His birthday was on the 21st and it was a happy one!  The Saturday before we celebrated at home with a small gathering of family which was fun and without incident.  The last time we celebrated at home, which was his first birthday, I lit the kitchen on fire!  On his actual birthday, Walter took the day off and we played with friends.  We went out to breakfast, played at Busy Bee Kidz, went out to lunch and Rita's, then to a waterpark, then out to dinner.  It was a jam packed day and no one napped.  Everyone was able to stay in a great mood through it all and both kids were sound asleep before we pulled into the driveway that night.  It was a lot of fun and I hope to share pictures soon.
In the meantime I have a few from the park and a poem that will always remind me of "my Noah".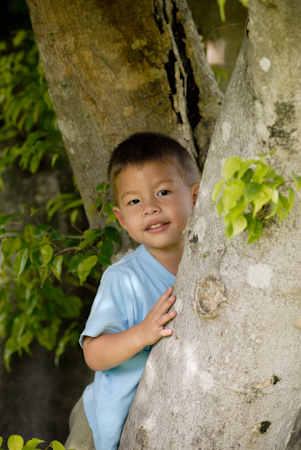 I am your parent you are my child
I am your quiet place, you are my wild
I am your calm face, you are my giggle
I am your wait, you are my wiggle
I am your audience, you are my clown
I am your London Bridge, you are my falling down
I am your Carrot Sticks, you are my licorice
I am your dandelion, you are my first wish
I am your water wings, you are my deep
I am your open arms, you are my running leap
I am your way home, you are my new path
I am your dry towel, you are my wet bath
I am your dinner you are my chocolate cake
I am your bedtime, you are my wide awake
I am your finish line, you are my race
I am your praying hands, you are my saving grace
I am your favorite book, you are my new lines
I am your nightlight, you are my sunshine
I am your lullaby, you are my peek-a-boo
I am your kiss goodnight, you are my I love you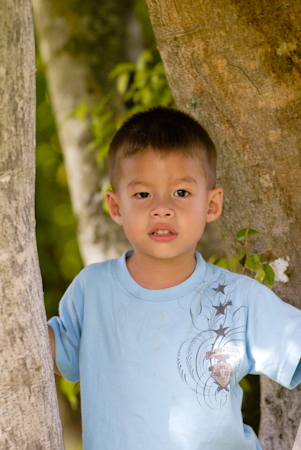 Our little monkey is growing up so fast!  It seems like just yesterday we were sharing the news of my pregnancy with him.  Although he has yet to get past the "terrible twos" he's on the verge of potty training, he's very independent, a stubborn little man, a self dresser (sorry fashion police), a big brother, a toy stealer, and the light of our lives.  He is such a character and although he often drives me mad I love him with all my heart!  Happy birthday Noah Schmoah!