Thursday, August 21st, 2008
Its been a really long time since I've written a post, but I had to write this one (Dawn is the blogger in our house).  Anyway, its not often that I can talk Dawn into posing for me, but this time she finally relented and let me shoot some shots of her at the beach.  Well, that wasn't such a great idea because it was hot and she is like 8 months pregnant.  Oops.  She was a good sport and let me have my way, for a little while at least.  I don't think she liked them, but I also don't think she sees herself as the beautiful woman that I see.
Here are some of the pics. I love her belly in the shadow …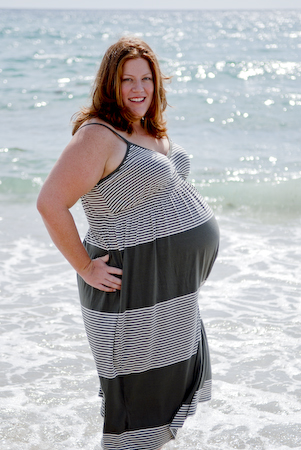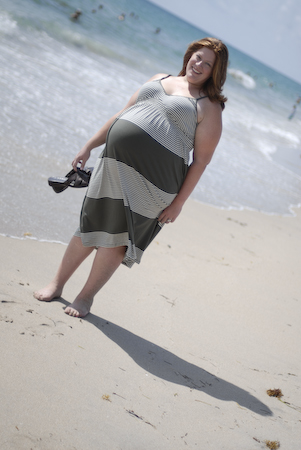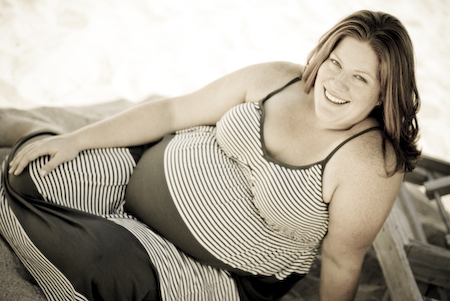 And my favorite …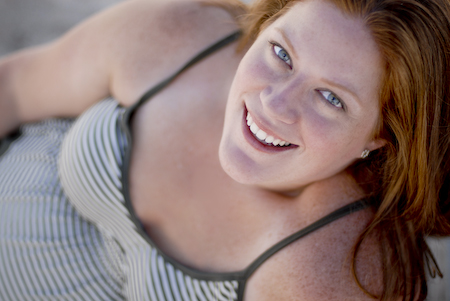 She's so cute!