Archive for August, 2011
Wednesday, August 31st, 2011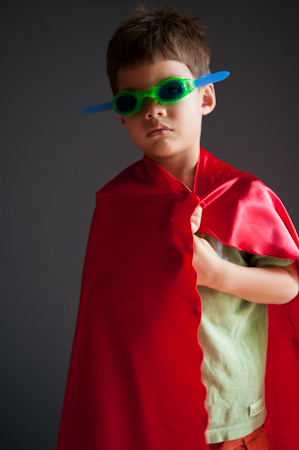 Sunday, August 28th, 2011
I know it's been eerily quiet on here!  Unfortunately I feel like Facebook has killed my itch to blog because it's so much faster, so much easier, and so much more relevant.  I've decided, though, that I'm going to pick blogging back up because some day I'm hoping to wrap this thing up with a big 'ol bow and tell my kids I wrote it for them (especially since they don't really have baby books).
What jolted me back onto the blog was the need to share Noah's adventure to kindergarten!  If you're on Facebook, you've already seen the photos and heard the stories but I need to put it here too!
On August 21st, Noah started kindergarten.  We took the obligatory first day photos -
We were all very nervous!  Would Noah like it, would he do ok, would he make friends, would he wear the uniform shirt since he despises buttons…???  As everyone who had ever been in our shoes before assured us, he did just fine.  He was a little hesitant at drop off but he went and didn't fight it or tear up.  When I picked him up I was the one running into his arms (instead of the other way around)!  I couldn't wait to hear all about it!!!  He smiled, stood tall, and said "I liked it".  I almost dissolved into a puddle of tears.  I'm not normally emotional about this sort of stuff but it hit me like a ton of bricks.  My little boy… my happy kindergartner.  I was so relieved!!
On the same day, Kate was officially a "Playful Puppy".  Noah started at the YMCA in Ms. Molly's class three years before and now Kate was making herself at home (ie taking over) the same room.  As a potty trained, nearly 3 year old, she was ready!  Here was her on the first day, sassy as ever -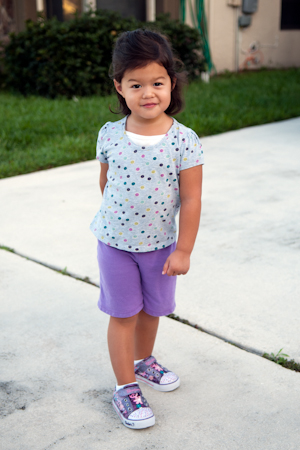 But before the start of school I suckered the kids into a "back to school"-esque photo session.  They did really well through the HEAT, bugs, and occasional traffic!
Noah helping set up -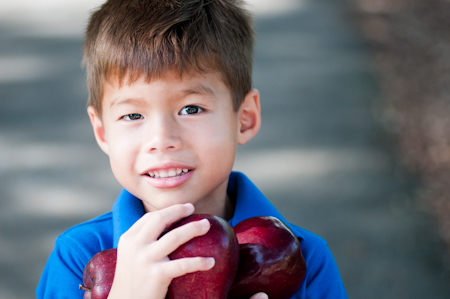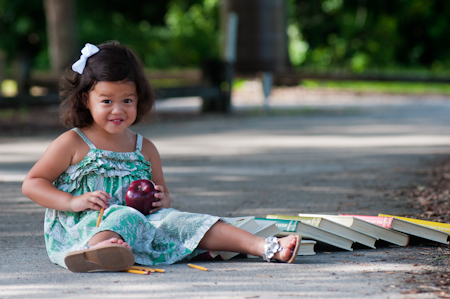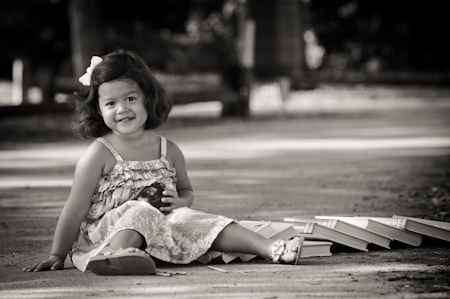 At this point the books had avalanched and the sweat was dripping off of all of us!  I will love these photos forever!