Saturday, November 29th, 2008
My girlfriend Lauren is about to have a baby!  She's expecting her second son, to be named Maxim ("Max"), most any day and is anxiously awaiting his arrival.  She happens to be one of the most beautiful women I know and Walter and I were lucky enough to do her maternity photos today.  Here are a few shots from the day, all published with her permission.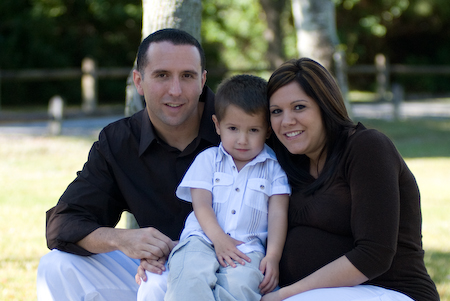 Alex wasn't really sure he wanted his picture taken.  He warmed up fast though and pretty soon we were coaxing him out of photos!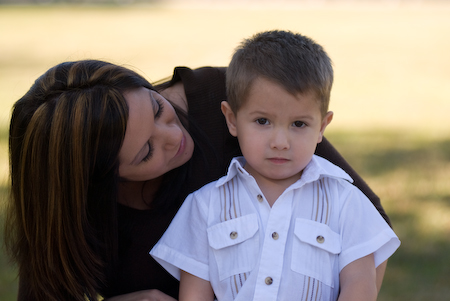 Is he not the cutest kid ever?  Noah and Alex are about 6 months apart and they are both all boy.  When we get together, especially at the waterparks, it's double trouble!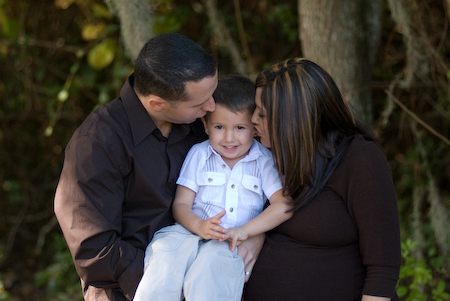 We "borrowed" the ultrasound idea from a friend and fellower photographer.  Thanks Virginia!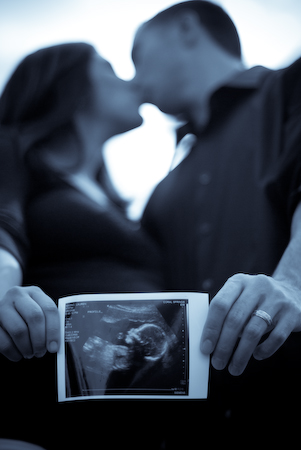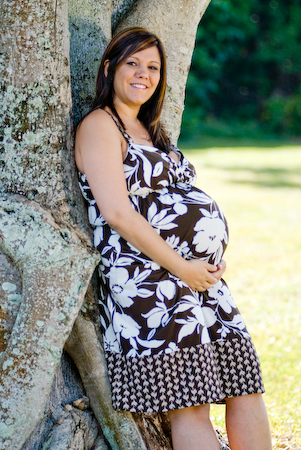 Lauren is gorgeous and has the most perfect baby bump!  I know how awkward and uncomfortable it is to be nine months pregnant but I think if my pregnant body looked anything like hers I would have complained a lot less!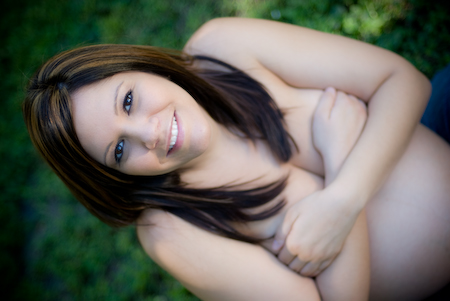 Lauren's husband, Rob, put up with a lot today!  He was such a trooper and didn't complain once!