Tuesday, February 5th, 2013
I have always wanted to photograph Kate in my wedding dress. Not because it would fit, or because I hoped she'd wear it someday (I actually hope she doesn't), but because there is nothing more special than to see a little girl play dress up – and this was the ultimate.
We had such a great time doing these photos, I was surprised that she thought is was so fun! Of course, that made my day!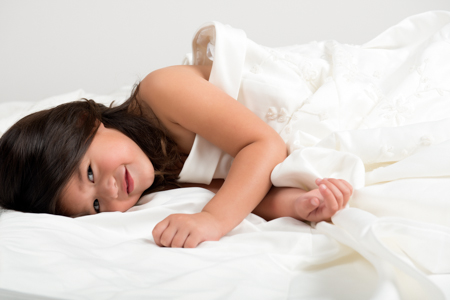 The dress is so heavy, she had trouble standing up but she loved trying to twirl! I can't get over how little she looked in it!
I will love these forever! Someone suggested giving her these photos on her wedding day but I'm pretty sure they will never be as special to her as they are to me!