Sunday, June 20th, 2010
What a difference a couple of kids make!  Celebrating Father's Day is even more special now as I watch our children honor their father.  The love and joy they have and the excitement of getting to spend every minute of Father's Day with their dad is priceless.  I have to confess that watching my wonderful husband parent is also one of the joys of our marriage.  He is the most incredible dad any kid could ever hope for!
Walter always holds us up and holds us together!  He is most definitely the patriarch of this family!
He is patient, loving, caring and makes each kid feel very special for who they are and how they relate!  I feel that any other person is going to have to compete awfully hard to fill the BFF role in their lives when they've "outgrown" their daddy!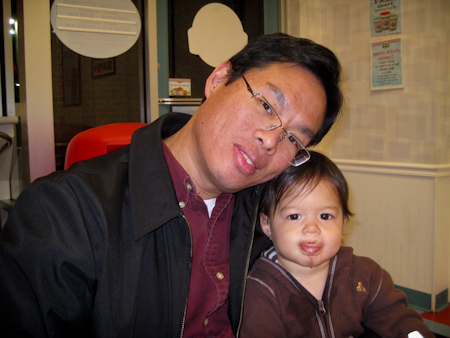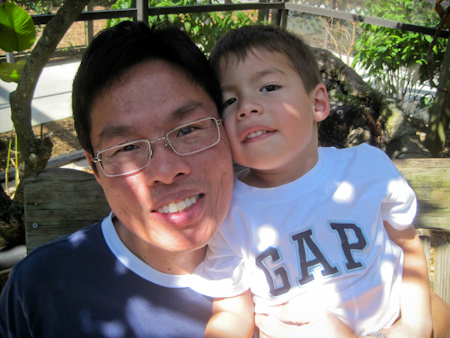 He is an amazing teacher!  He engages them and enjoys it as much as they do.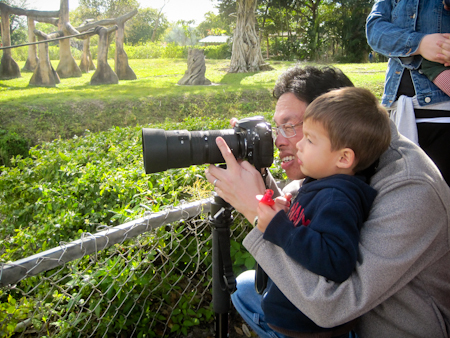 And more than anything, he has an incredible sense of humor!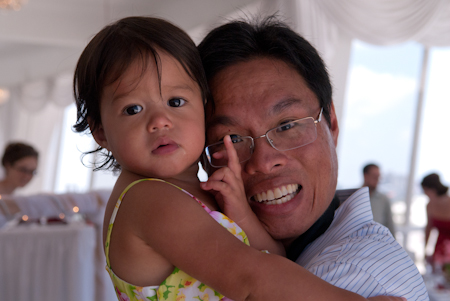 Honey, thanks for being such a great father and doing it with a smile and so naturally!  Our kids are so lucky to have you – and so am I!
Love you!