Saturday, December 24th, 2011
This year we decided to do family photos.  Our last one was when Kate was an infant so we were long overdue!  To put it mildly, it was a train wreck.  I give a lot of credit to Stephan and Candace of Maloman Photographers for putting up with the kids' antics and refusal to cooperate.  We still managed to get a few nice photos despite their insistence to sabotage our efforts.  Thankfully, a previous attempt by us to photograph the kids was a smashing success.  Our trip to Santa this year was also a highlight, given that both kids told him what they want and not a single tear was shed.  Those are the moments that led us to this year's holiday card.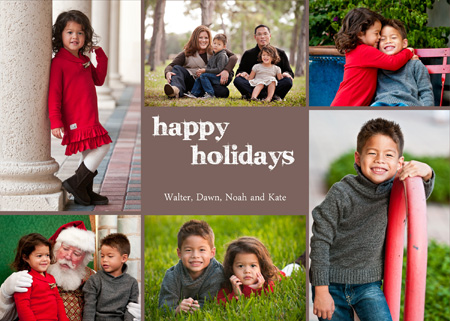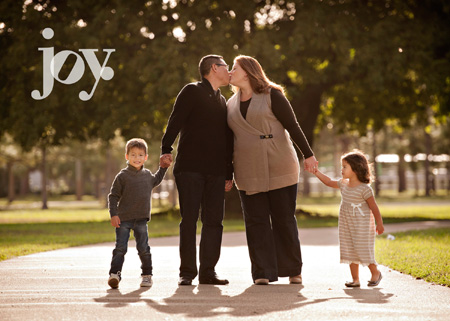 May you have a great celebration of family, festivites, and tradition this year!!!  Merry Christmas from us!