Wednesday, April 29th, 2009
Most weekends we usually sit around asking "what do you want to do?" until it's mealtime, or nap time, or bed time and we almost always do nothing.  A few weeks ago we actually got out of the house and went somewhere different!  We took a trip to the Museum of Science and Discovery in Fort Lauderdale.  We had a great time and loved watching Noah explore.
They have tanks and open exhibits of all kinds of animals.  Some of these fish were bigger than Noah!
And they also have people walking around with some of the creatures for a more up close and personal experience.  Noah would not touch this baby alligator – no way, no how – but I did!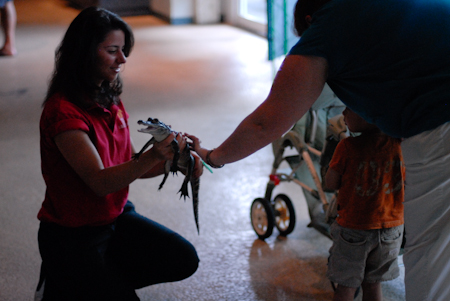 They have a toddler play area where Noah could have spent the whole afternoon.  Tons to explore, climb on, try out… here he's taking Kate for a drive.  It's looks like she's concerned about the odometer!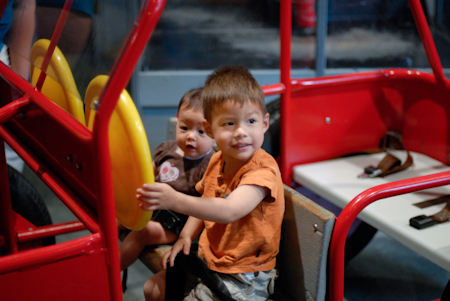 In the play area they had a bubble station.  I'm not sure who enjoyed this more, ok, we all know who did but it was for the kids – right?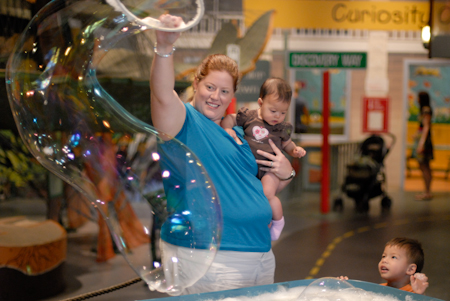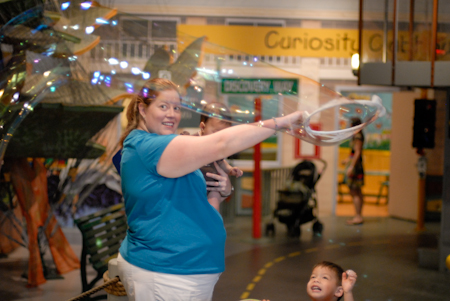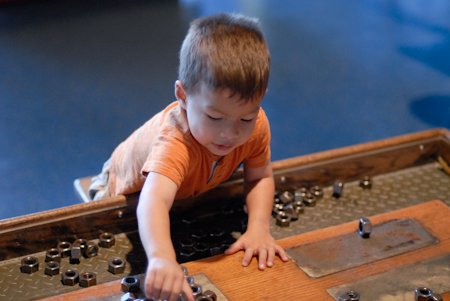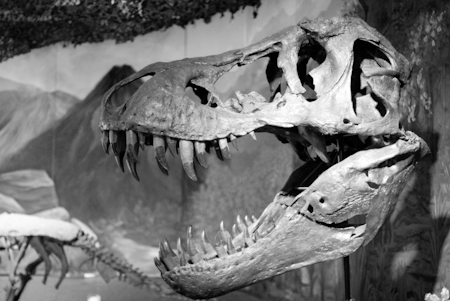 This climbing structure was the coolest thing I've ever seen!  I wish I could have tried it!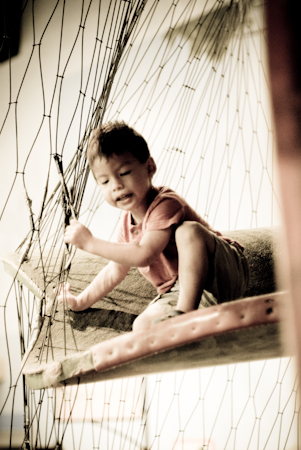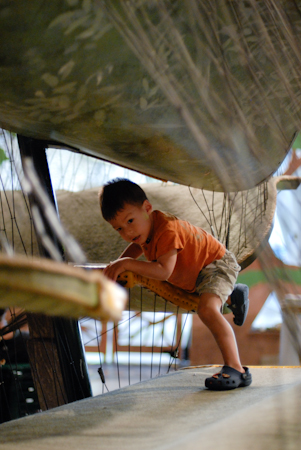 On the right is the perpetual motion clock (or something like that) – it's very cool to watch!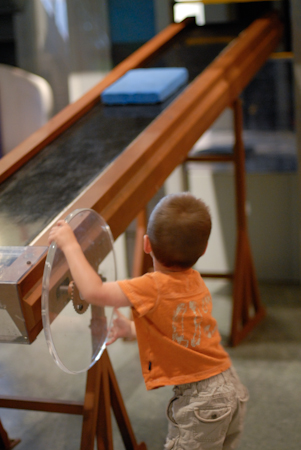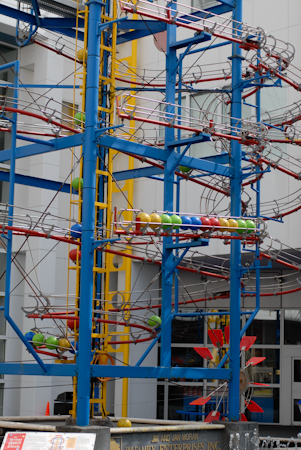 After checking everything out we stumbled into a behind the scenes tour of the facility.  We got to see some crazy stuff but unfortunately we also had to listen to Noah whining "I want to go home!".  So after checking out what the animals ate, climbing behind all of the tanks and over scaffolding we ducked out of the tour halfway through.  We had a good day and everyone enjoyed a great nap afterwards.  Where do you like to adventure to?  We could use some new ideas!