Wednesday, April 30th, 2008
Okay, so I mentioned an addition.  Some of you might know that we're adding on to the house. Well, this is the plan. Below is the house as it is now.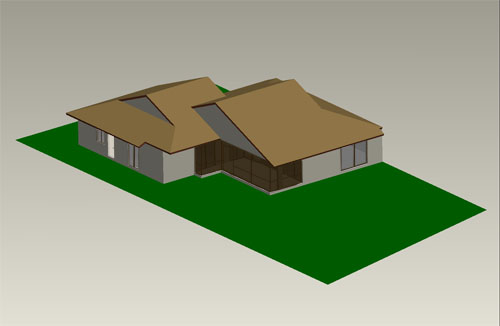 This is what it will look like with the addition:
Cool, eh?!  We can't wait.  We so need that extra room.  That will become our office and free up the other bedroom for our other new addition.
I've been taking pictures of the construction progress. I'll add those in a later post.