I debated posting old stuff that never made it to the blog, although blog worthy, and have decided that it will at least give you all something to look at.  That, and help you appreciate how nice our winter was now that it's turning scalding hot warm.
These are photos from a play date with Ayla at the park on a gorgeous February morning. 
This was Kate's very first set of pigtails; she looked just like Boo from Monsters Inc!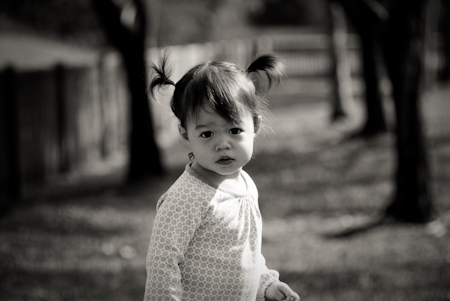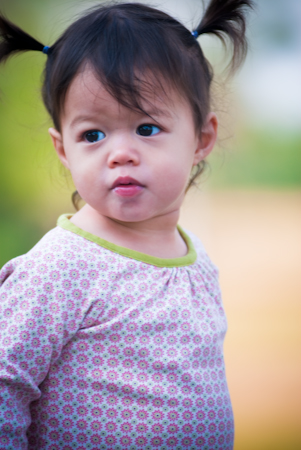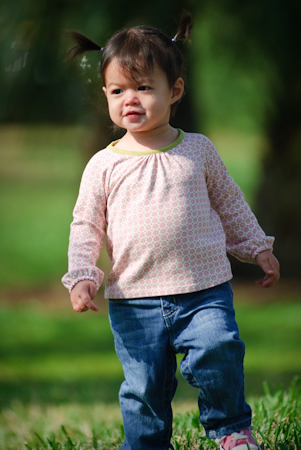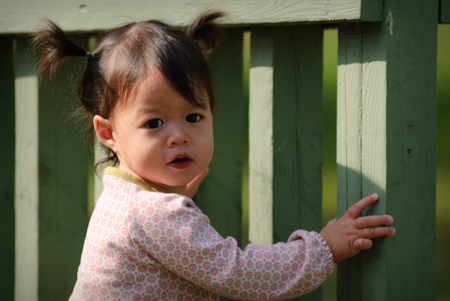 How can this welcome not bring a smile to your face?  Ayla was running in from the parking lot, they were both so excited!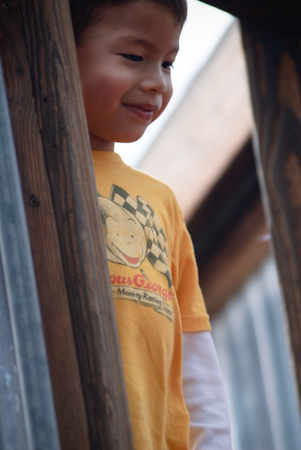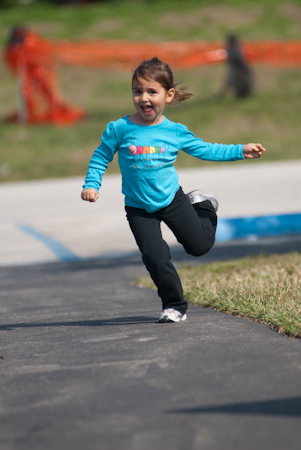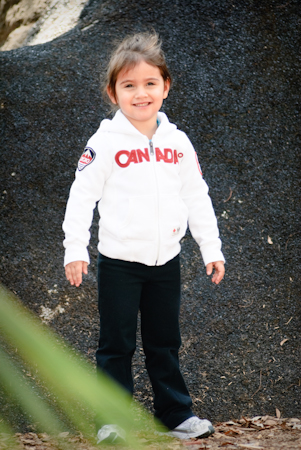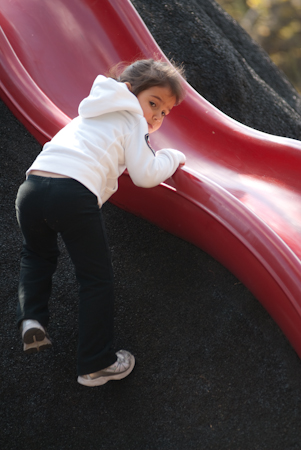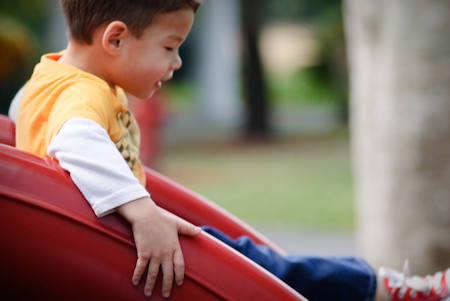 Can I ride?!?!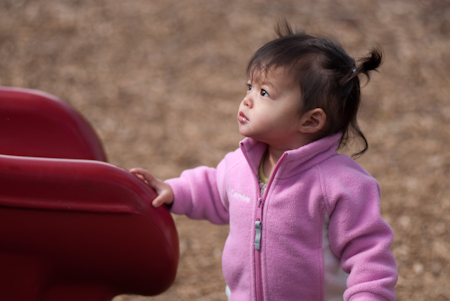 Weeeeeeee……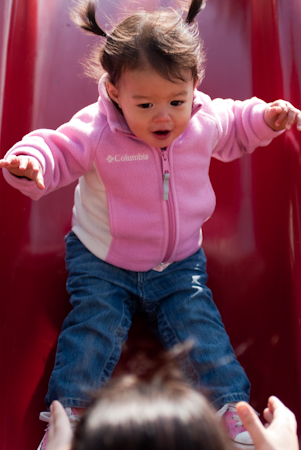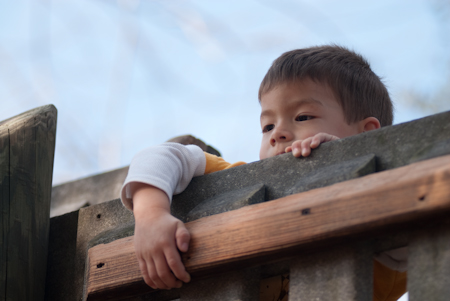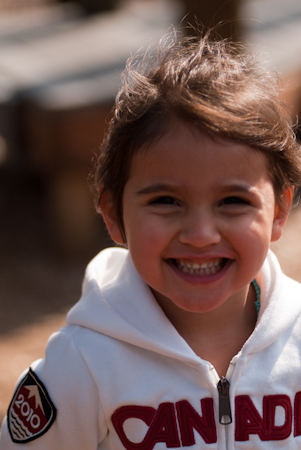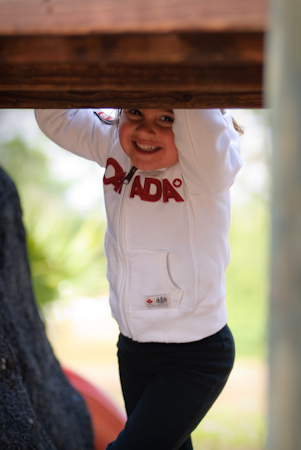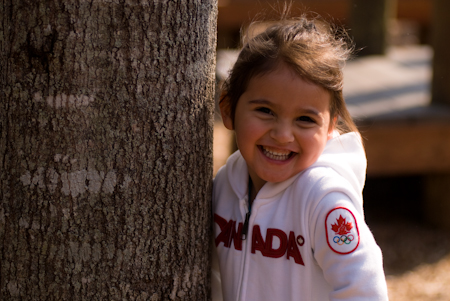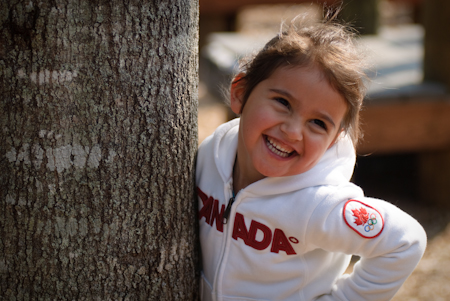 Noah loves a good swing!  I love this series of photos!  I couldn't decide which ones to post, so you get three.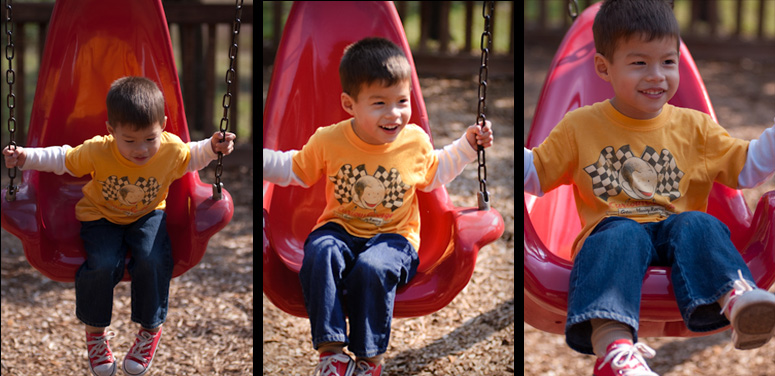 Ok, four.  I can't help myself.  This is Noah in the same swing at 9 months.  What a difference 3 years makes!!  It doesn't even look like the same kid!