Every holiday or occasion in my family growing up was marked by a pool party.  Not much has changed since then with Grammy and Papa down the street and family nearby!  We're very lucky to have our family close and hopefully this time next year even more will have moved south!
On Easter Sunday we went to church (our biannual visit) for the service and Easter egg hunt.  The kids had a blast!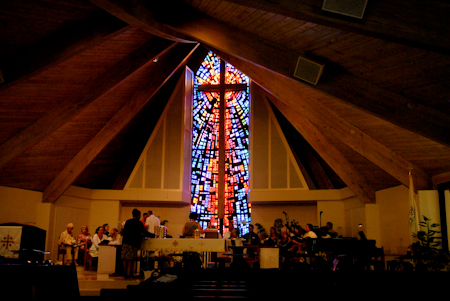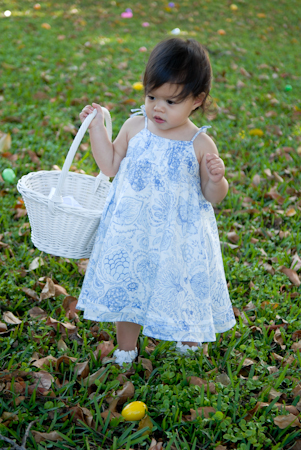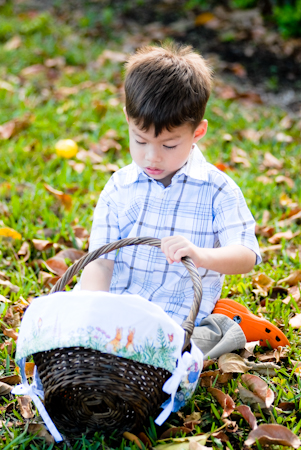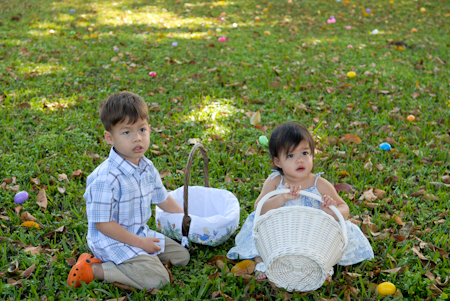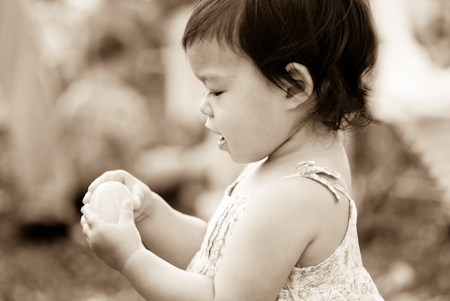 And Walter got to spend more time than usual in front of the camera!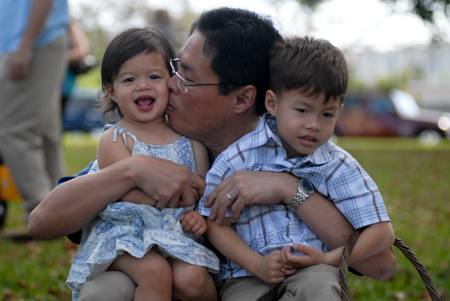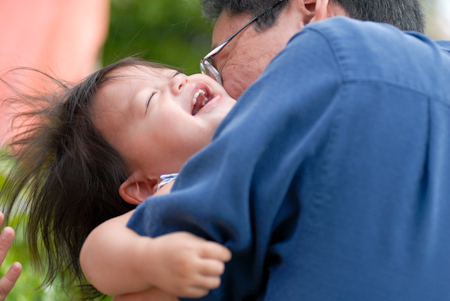 Our church also has a butterfly release after service each year and both kids were finally able to enjoy it!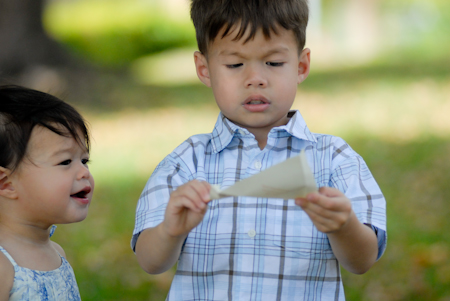 Kate was so curious!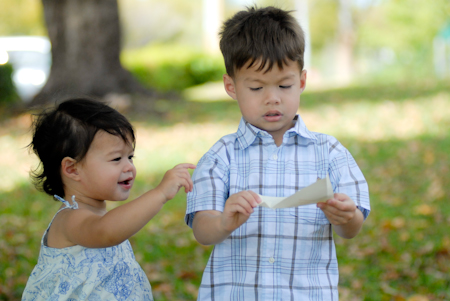 Noah's butterfly didn't want to go very far!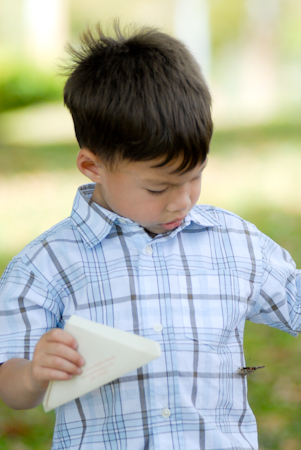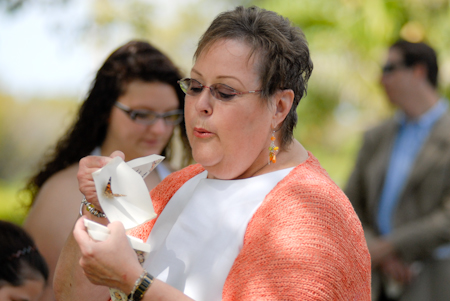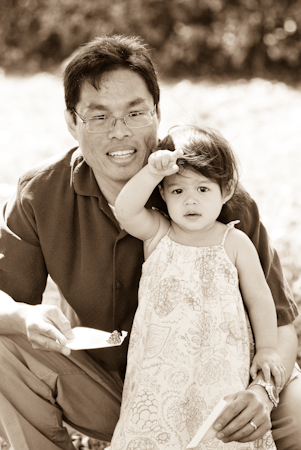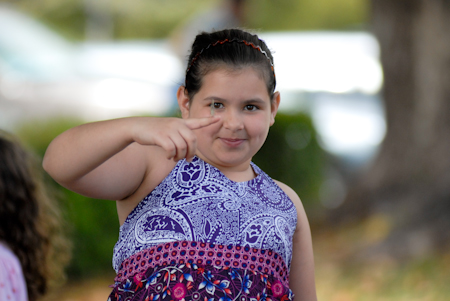 And we thought the gathering was a perfect excuse for some impromptu family photos!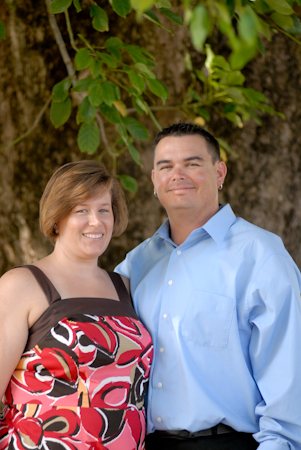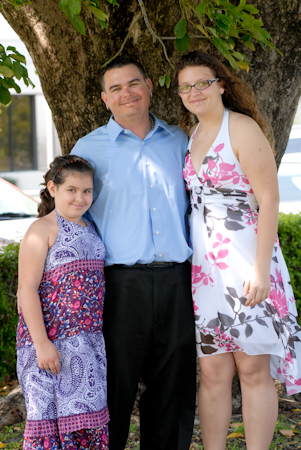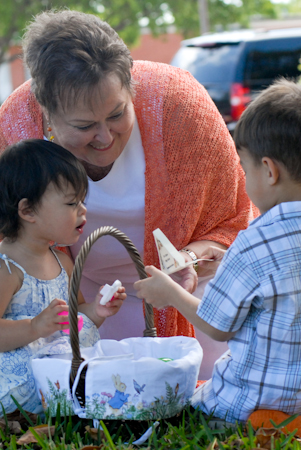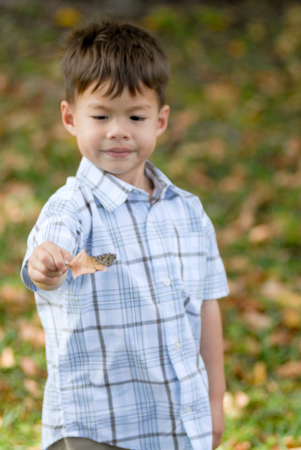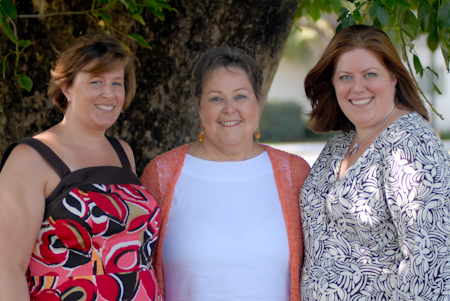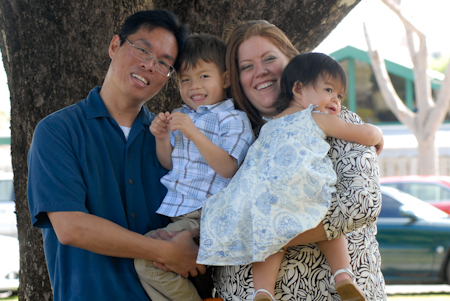 After church we went to my parents' and swam and ate like kings.  Unfortunately we have no photos of that because Walter got sick on the way over.  It's very unlike him to sit out so I knew it was best to give him a break.  You'll have to see our new tans in the next post!